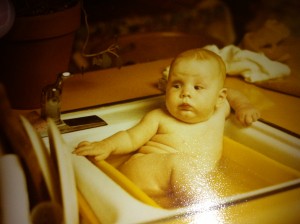 After earning her BS in Agricultural Education and Agricultural Technology Management from the University of Arizona, Tamale wanted to focus on her first love- comedy.  She moved to Chicago and went through I.O. Chicago, Second City's Conservatory Program, and Annoyance Theater.  She was up to her neck in comedy and was loving every minute.  Trouble was, there were all these other fun things to do and explore that kept catching her eye.
She began performing burlesque with the Sissy Butch Brothers Burlesque, Lavender Cabaret, Angela Eve, and Varietease Cabaret.  She travelled far and wide with the international gender performance troupe, Windy City Blenders and began performing drag with members of the Chicago Kings at events like the International Drag King Extravaganza (IDKE) and The Great Big International Drag King Show ("The Great Big").  Somewhere along the way, she picked up fire dancing,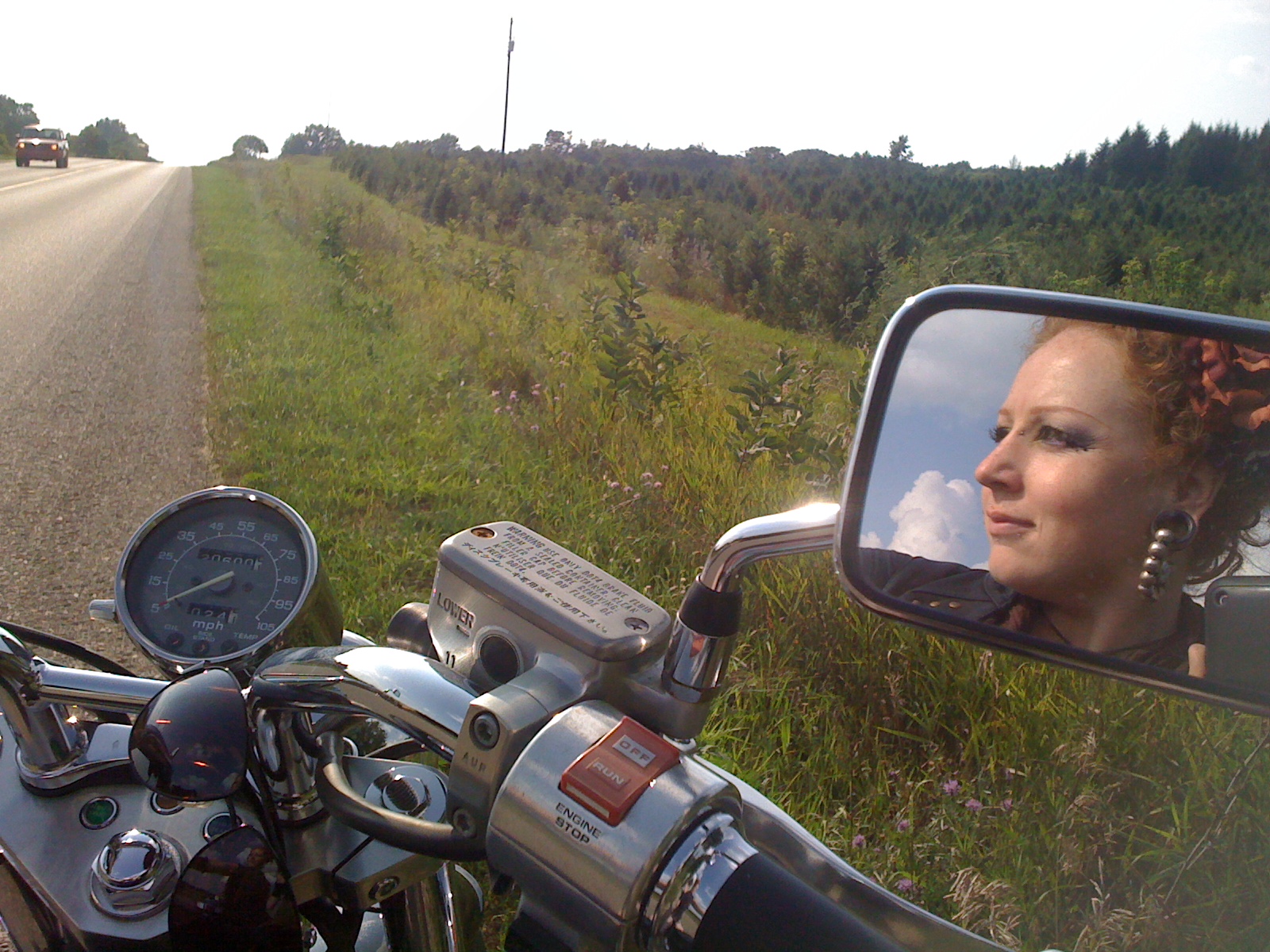 performing with members of SPUNN, Pyrotechnique, and Temple of Poi.  The serpentine moves of tribal belly dancing seduced her and she began incorporating them into her performances, taking classes with Read My Hips and KC Mendicino.  She began playing with installation and multi-disciplinary art, earning her MFA in Interdisciplinary Arts and Media from Columbia College Chicago.  Following graduation, she began working with Brigid Murphy (creator of Milly's Orchid Show) writing personal narrative work.
Through all this exploration, comedy was there all along- showing up in everything she did.  Finally Tamale decided that it was time for a show… a comedy show that showcased all these interests and the amazing people she loves to play with, so she began producing Brass Chuckles.