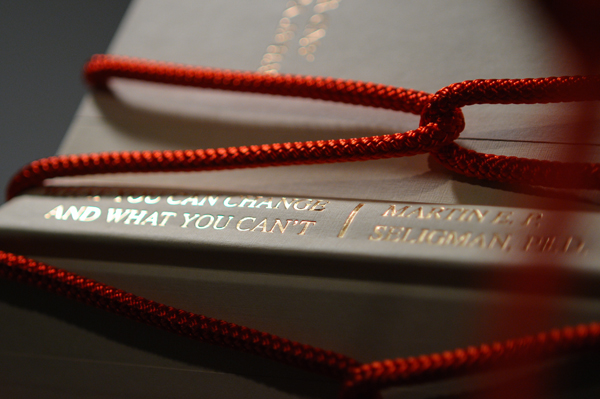 Interdisciplinary art is art that combines two or more disciplines, drawing from each to create a more layered approach to a theme, or concept.  Tamale delights in creating pieces that incorporate various types of performance with sculptural installation, or projected imagery.  Examples of
this can be seen in Bound and Determined where she combined books bound in rope bondage in front of shifting media images, then performed vignettes in front of them.
More can be found on her (currently under construction) fancy pants interdisciplinary site!
Catch a show to see what all the fuss is about!
More mad skills!   Comedy  Storytelling  Performance