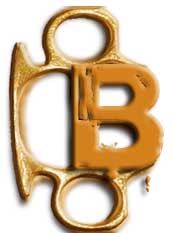 Brass Chuckles Comedy is a comedy show that
invites fascinating people to come out to play.
We do bad ass-ass things with bad-ass people.
What can I expect at a typical show?
Brass Chuckles explores comedy through stand-up, sketch, improv, videos, performance art, live readings of personal narrative work, and other creative methods.  Our comedy comes from our experiences in other worlds of performance- drag, burlesque, fire dancing, belly dancing, and other areas of expression.  Shows are multi-disciplinary with comedy as the through-line.  It's comedic self-expression at it's finest.
What is Brass Chuckles about?
Brass Chuckles is a comedy show that lovingly showcases fascinating people.  These brilliant people are invited to share their field of expertise though material that is developed around them and their unique abilities.  Each show is as different as the people it contains.