Cast members Krista Atkinson, Marla Depew, and Tamale Sepp have joined Amy Eisenberg  in transforming Just Dickin' Around into a sought-after showcase as well as an outlet for burgeoning female talent.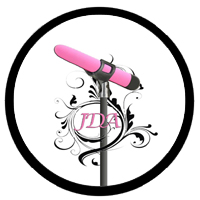 The first and third Thursdays of the month at Hydrate, women of all comedic experience levels are invited to test out material during an hour-long open mic in a welcoming, non-judgmental environment. Following the mic, cast members and featured performers take to the stage for the showcase. The second Thursday of the month, a showcase featuring comedians of all genders takes over Parlour on Clark.
Always at 8:30 p.m. Always free. We're Just Dickin' Around.